Famous People from Port St Lucie, Florida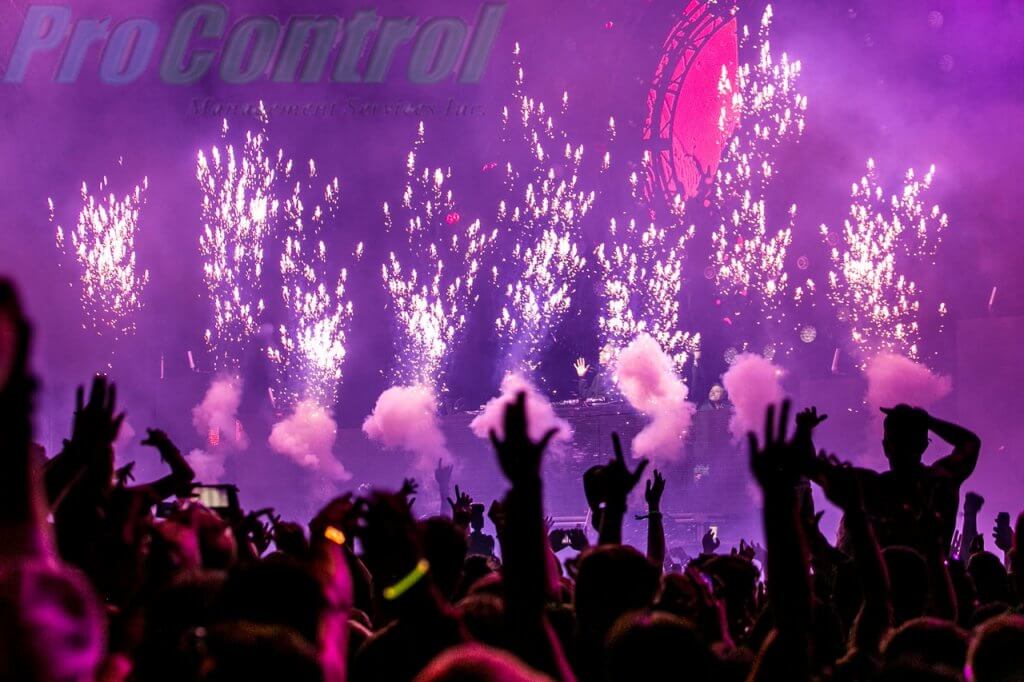 If they were not born here, many are the celebrities who chose to live in Port St Lucie, Florida. They come from various industries such as:
Cinema

Social Media

Music

Sports
Celebrities Born and Raised in Port St Lucie
Among the celebrities who were born in Port St Lucie, we can name:
Antoine McCollister, better known as Ace Hood, is a famous rapper. This Port St Lucie native was all of a sudden propelled into the music industry by the famous Dj Khaled. The latter has integrated Antoine into his label whose name resounds daily in our ears. Today, the rapper has four albums. Among the most successful singles are Bugatti and Hustle Hard.

Jose Zuniga is well-known thanks to the YouTube platform. His fashion and beauty advice are very popular. It was in Port St Lucia that he was born and started his career. Today, he can count his fans by the millions on Instagram.
Celebrities Who Made Port St Lucie Their Home
Although Megan Fox was not born in Port St Lucie, her parents moved there when she was a little girl. So it was there that she began her education, and started her acting and modeling career. She entered the industry at an early age. By the time she was 6 years old, she was already the star in her school theater.
Fox made her professional debut in 2001, but her first roles were mostly on television. It was with Transformers that she reached her peak.
Celebrities That Represent Port St Lucie
Albert Wilson, a graduate of Port Saint Lucie High School, is a legendary figure in the city. He founded a foundation under his name. The aim of this foundation is to help children in foster care and those released from prison. His former school in Port St Lucie salutes his dedication and actions on a very regular basis. The young man is often showered with titles and awards.
To cite a few:
The title of a community hero.

The Ed Block Courage Award from the Miami Dolphins
Today, Wilson launched a scholarship program. He wants to make education accessible to all. The young man keeps a very close relationship with his