History of Palm Beach Gardens, Florida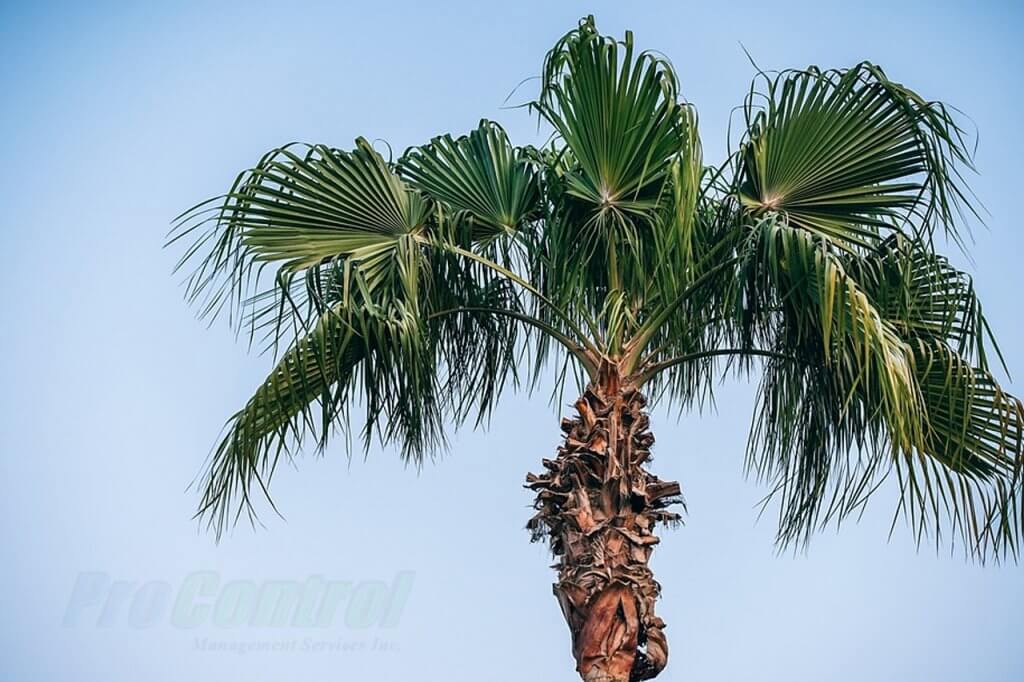 Palm Beach Gardens, Florida, is one of the most inviting and easy to-live-in cities in the area. Organizations develop and flourish, and so does the region's attractiveness. Here's a brief introduction to its history.
Where Did Palm Beach Gardens Get Its Name From?
By the middle of the 20th century, John D. MacArthur had thousands of hectares of land. They were in the northeast of the region. He had acquired them through a foreclosure transaction. After some time, MacArthur incorporated all his lands under one common name. The one and only Palm Beach Gardens. The first name he chose, Palm Beach City, was unfortunately rejected. It was a radical decision of the Florida federal government. Indeed, it was too close to the city of Palm Beach. MacArthur's choice of the final name is consistent with his plans. He dreamed of a  garden-themed community. He came up with some that were thus named after the area's vegetation.
How Did Palm Beach Gardens Develop?
MacArthur has made multi-million dollar investments. His dream was to create a clean community with:
countless waterways

lots of plants and greenery

beautiful, healthy trees
In over a year, Palm Beach Gardens saw its population triple. The first houses were all built by Arthur Rutenberg. The city's first buildings were churches. MacArthur wanted to ensure that the municipality had several places of worship. In this way, people of all faiths could find something for themselves.
MacArthur heard that the Professional Golfers' Association was looking for a new site. The aim was to build offices and golf courses. He donated over $2,000,000 to get the association to do that and this great project was born.
The founder of this Florida city was a true devotee of nature and its ecosystem. As mentioned above, he instructed that all streets should take up the names of the surrounding plants. Among them was the famous Banyan, a tree that has always grown on these lands and which is today in the emblem of the city.
This proposal was very expensive, but he wanted to build a city that was all fresh and original. In the end, founder MacArthur was very satisfied with the result. Today we can appreciate the city that he designed with such care.