A bee or wasp sting can be deadly to infants, an elderly person, and a person who is allergic to their venom. Bees and wasps are also known to be very aggressive towards those who get too close to their nest. Bees and wasps are beneficial insects to nature. They pollinate plants, flower and trees to create honey and feed their colony.
If bees build a hive near your property, do not attempt to remove the hive on our own. A trained professional at ProControl can safely remove or relocate hives away from your property.
ProControl does offer No Kill Bee Removal in various cities around the Treasure Coast. Call us today for an over the phone evaluation!
On All Bee & Wasp Removal
When You Mention This Ad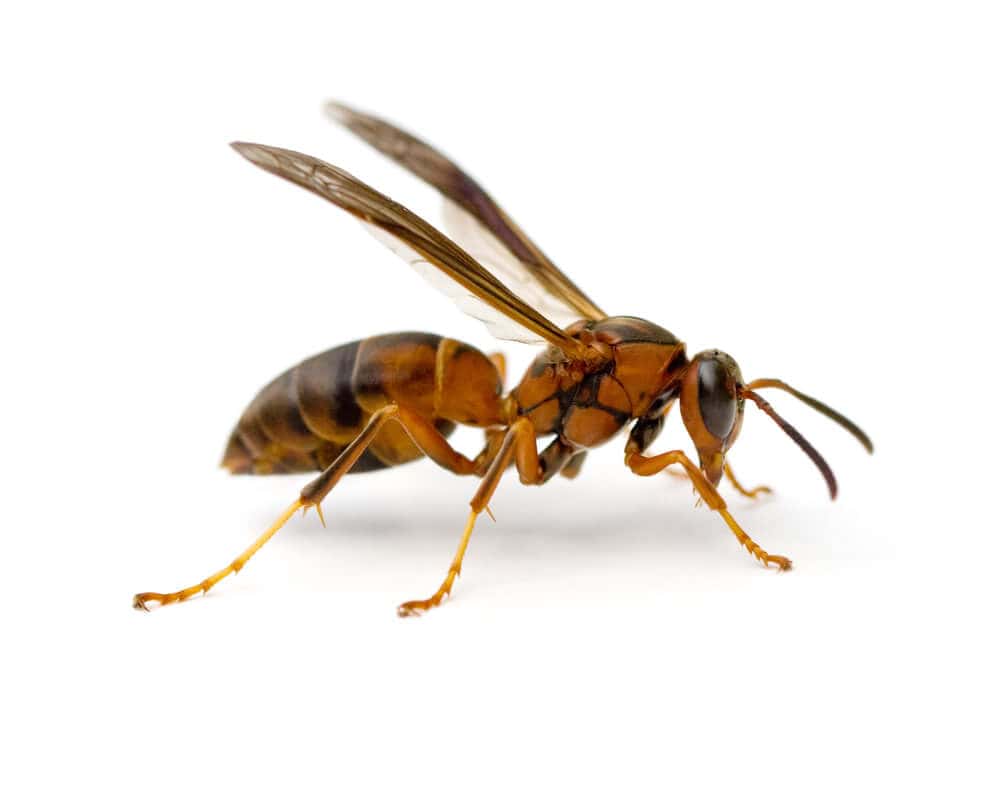 We are here to help with all of your Pest Control needs. We love what we do and it shows
Get Your Free No-Obligation Quote Today
We Look Forward To Hearing From You!