To prevent infestation of all kinds of pests, insects, and wildlife, make sure that the surroundings are a secure place from invasion. The surroundings and inside of the property are well managed in cleaning and entrapment for birds like other animals disturbing your peace. That is why it is important to have proper sanitation in your area. Sanitation or proper hygiene is one important way for your peace to remain in you. Pest control sanitation is one of the services that we offer to all of our customers both in-home and in the business facilities as well. With the experience that we have in many years of service in the industry, we take pride in the reputation we have acquired.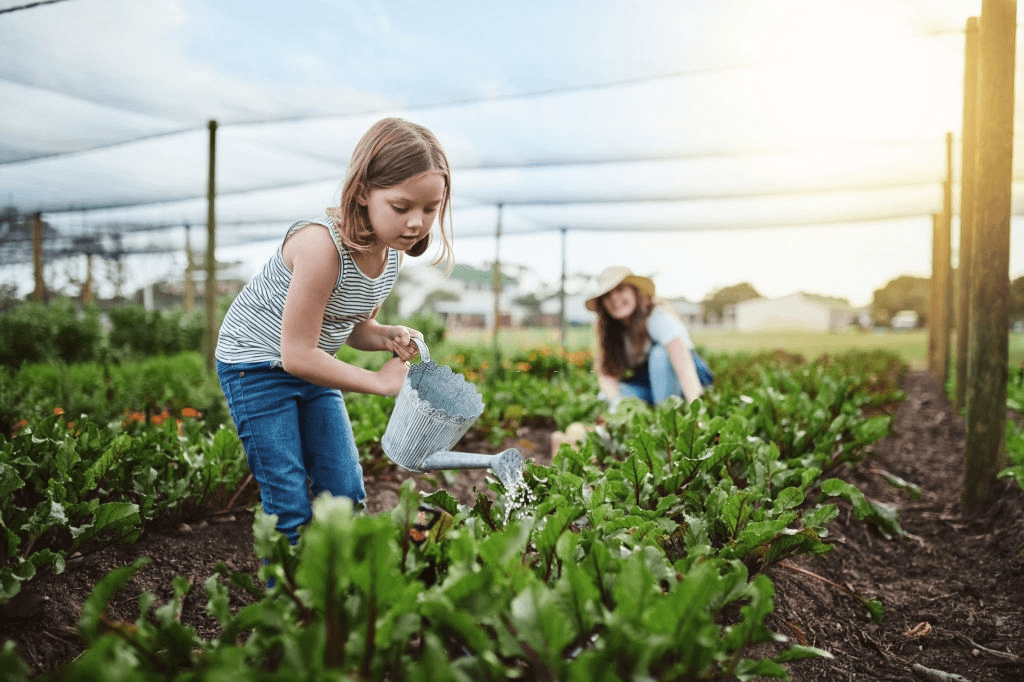 For example, a rodent is one of the worse pests that invade our home, they bring so many bacteria. That threatens our health and our surroundings. It depends on how long they have been in your property and the severity of their infestation. You didn't realize that your home is surrounded by feces and urine of the rodent. Cleaning this mess is not only frustrating but also dangerous. That is why our pest control sanitation service provides the safety of the property and your health. We have equipment that allows the total eradication of the dirt, germs, bacteria that the rodents bring with their mess. Our workers are experts in cleaning your home from all kinds of bacteria and germs. That all kinds of pests bring in your homes and business facilities.
If you have any problem with your home health issues from any pests that bring bacteria and germs. That will cause dangers in our health and surroundings. Our customer care service is happy to accommodate you and help you solve your pest issues. Thus, after you set your appointment with us we will make sure to have an inspection in your property. In this way, we will know the seriousness of the infestation of the pests
We are here to help with all of your Pest Control needs. We love what we do and it shows
Get Your Free No-Obligation Quote Today
We Look Forward To Hearing From You!