Bed bugs have become a public health problem across the country. They have been known to transmit Trypanosoma cruzi, the parasite that causes Chagas disease, one of the most prevalent and deadly diseases in America. They are difficult to control because they are able to hide in small cracks and places. Bed bugs like to feed on human blood when other prey are not available. Common places to find them include within your carpet, on your couches and sofas, along your baseboards, and any other type of cloth covered furniture are all prime locations for bed bugs to thrive.

ProControl has been the local expert in bed bug removal since 2006. We have the most up to date method of finding bed bugs, removing bed bugs and preventing bed bugs from coming back. Contact one of our local specialists today for your free bed bug removal estimate.
On Entire Home Bed Bug Treatment
When You Mention This Ad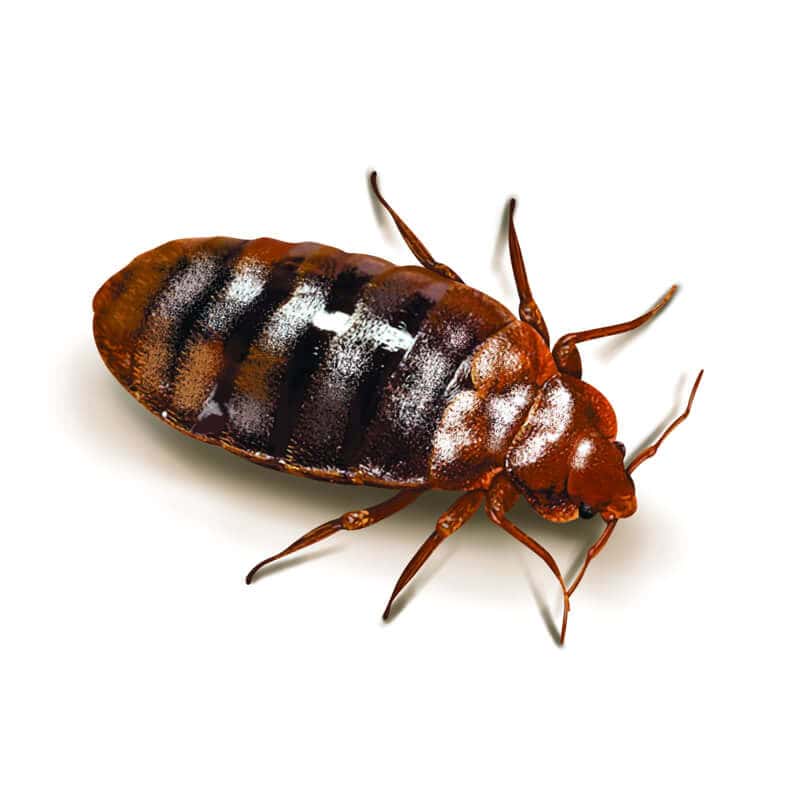 We are here to help with all of your Pest Control needs. We love what we do and it shows
Get Your Free No-Obligation Quote Today
We Look Forward To Hearing From You!