Apply Today! Fill out the form below to get started.
Looking For A Career Opportunity? Become A Part Of The ProControl Team!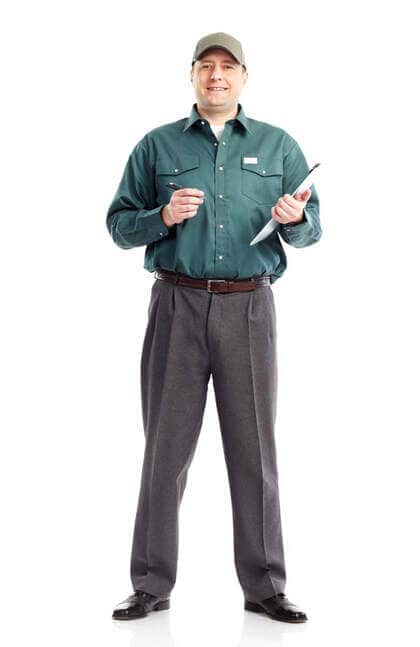 ProControl Management Services is known for professional, high-quality service and our dedicated, highly-trained staff. Every day we strive to improve and look for better ways to do things, whether it's in our unique pest control applications or our friendly customer service. Our staff works well together and enjoys our unique culture. If you're ready to contribute and work in the pest control industry, come join our team.