On Initial Pest Control Services
ProControl Management Services provides complete Residential and Commercial Pest Control Services. We believe that customer service and constant care is what separates us from our competitors. We established a reputation of excellence in this industry and we are committed to keeping your home and business pest free.
When You Mention This Ad
*Cannot be combined with other discounts​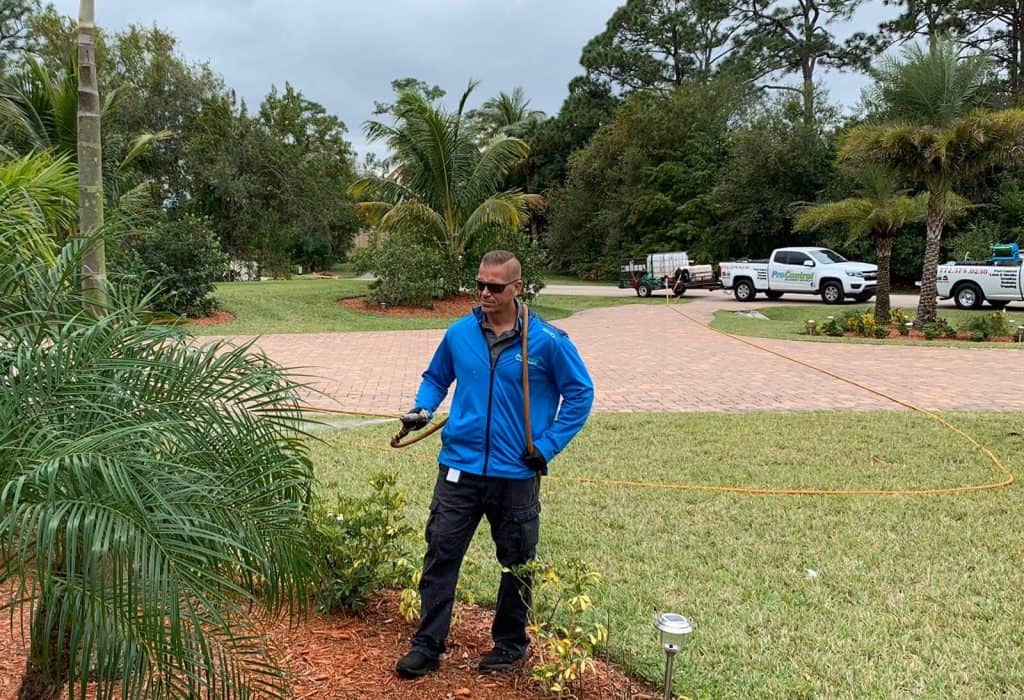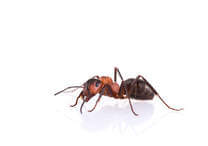 Ants are the most common pests homeowners have to deal with.

Bed bugs have become a public health problem across the country.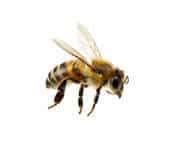 Bee stings can be deadly to infants, elderly and those allergic to bee stings.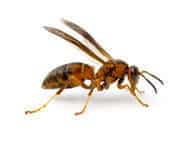 Wasps are known to be very aggressive towards those who get too close to their nest.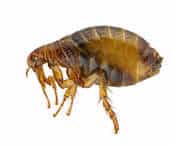 Fleas are usually associated with dogs, cats, and other pets.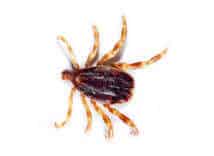 Ticks are also known for carrying diseases and transmitting them to people.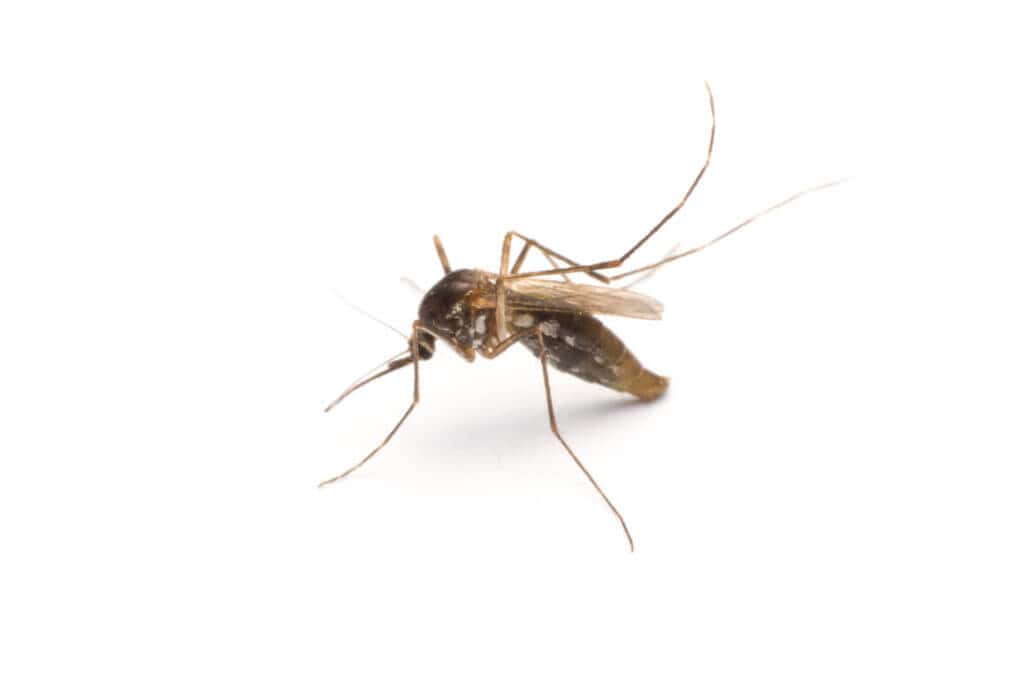 Mosquitoes have been known to transmit diseases, such as Zika virus and malaria.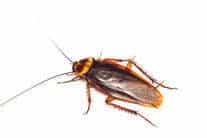 Of all cockroach species, the American cockroach has the largest body size.
Fear of being bitten by spiders has become a big concern for many home owners today.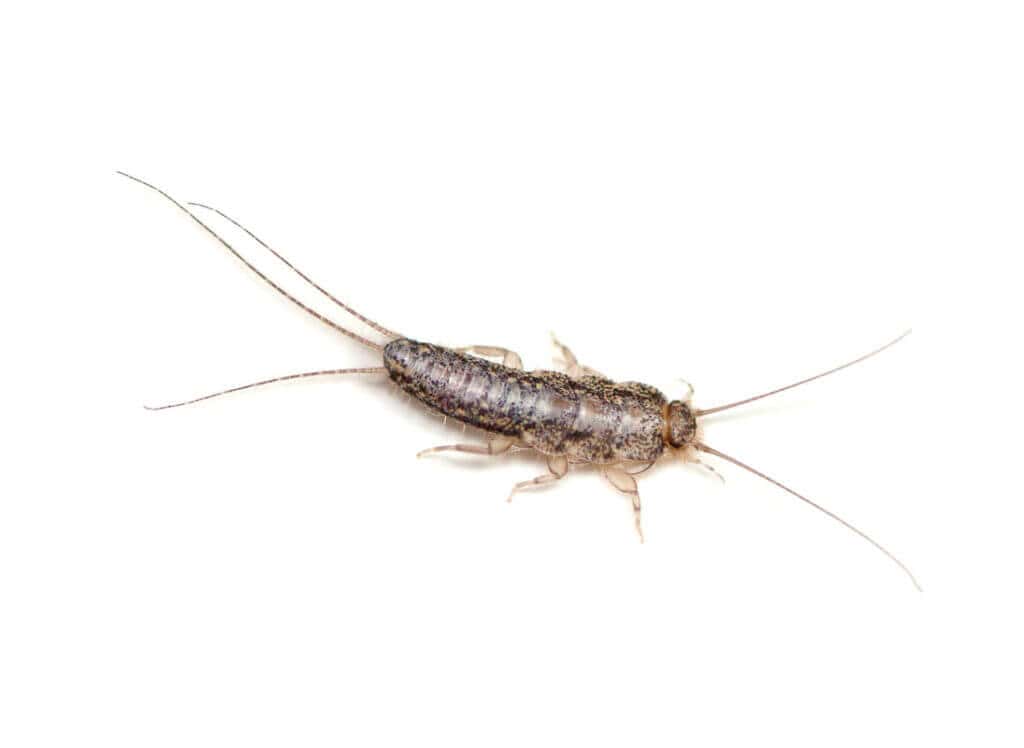 Silverfish are very destructive pests when they search for food.