We may see trees and shrubs as resilient as they seem. Their mode of nutrition is readily available in the environment and they can sustain despite harmful elements in the surroundings. However, we should still give attention to our lawn trees and shrubs since some of them cannot cope up. In addition to this, providing more care to your plants will result in a better garden.
With enough knowledge and skills, anyone can maintain their lawns. But, there are instances that you will need professional services to address the demands of your plants. For this reason, ProControl Services gives various programs to support the needs of your trees and shrubs. Our services can vary from maintenance, checkup, cure, and anything else that your plant may require. Not only that, clients trust us because we give trusted and tested services that can guarantee the health of your plants. You will not find any other plant treatment services that charge reasonably while keeping quality services.
In case you have interest in our tree and shrub treatment services, you may refer to the following list to know the scope of our services:
Our Tree and Shrub Care Program Includes:
Fertilizer Application for Trees and Shrubs
We can suggest different enrichment methods to make your plants grow better. They can grow livelier with the help of fertilizers. In addition to this, they can also have protection against harmful elements in nature.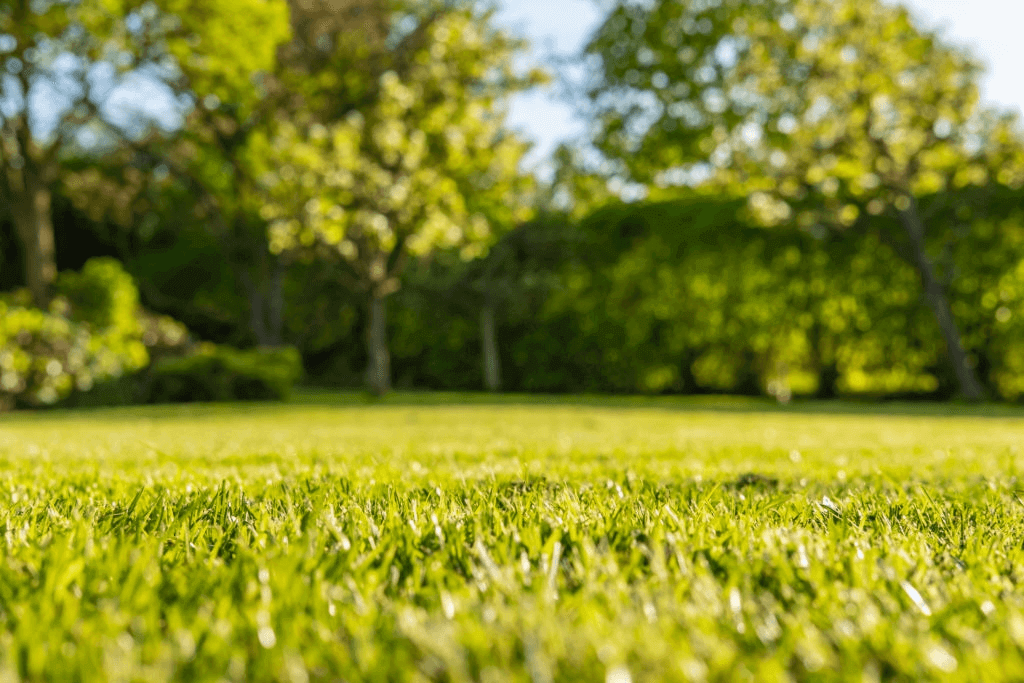 Soil Drenching Procedures
Water is one of the essential resources that plants needs. For this reason, you should make sure that your soil has enough moist for your plants to thrive. But, if you may need effective services, our company can help you with that.
Termite Treatment
Our termite solution is an advanced, non-repellent liquid treatment. The insecticide's non-repellent nature means termites can't detect its presence or avoid it. Instead they come into contact, ingest and spread the treatment throughout the entire colony, ensuring total colony elimination and guaranteeing the protection of your home or business.
Unhappy with your current Termites Warranty?
Contact us today and ask about our Takeover Program
Plant Overall Checkup and pH Testing
Regular checkup and pH testing can ensure that your plant will grow in the absence of possible harm. We can also detect the early stages of illnesses and cure them before it becomes worse. That is why checking on your plants is important.
Tree and Shrub Insect Control
Some insects normally live in trees and there is no harm to it. However, there are species of insects that will only bring harm and can even kill them. When it happens, you should call a professional to act on it.
Common Tree Illnesses Treatment
Diseases like fungus, falling branches, and others can still have a cure so you should not lose hope. These can prevent your trees from growing healthier and beautifully. That is why you should help your plants when they have illnesses.
Deep Root Nutrient and Medical Injections
Whether you want to boost the health of your plants or cure its disease, our company support injections for your plants.
Ornamenting and Grooming Services
Lastly, we also give make your plants look better with our ornamentation and grooming services.

Keeping your plants can be challenging but it is rewarding since you can have a healthy and lively lawn. But with our services, you can take it easier and you can ensure better results.
We are here to help with all of your Pest Control needs. We love what we do and it shows
Get Your Free No-Obligation Quote Today
We Look Forward To Hearing From You!