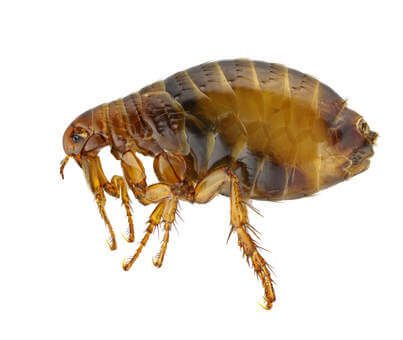 They are usually associated with dogs, cats, and other pets. However they can be transmitted to humans as well. Fleas have been known to carry diseases and cause itching from biting animals and people.
Ticks are very small and they feed on the blood of mammals to grow. They are also known for carrying diseases and transmitting them to people. The most known of those diseases is Lyme disease which can have long-term effects on a person's health.
We are here to help with all of your Pest Control needs. We love what we do and it shows
Get Your Free No-Obligation Quote Today
We Look Forward To Hearing From You!