Spiders live in virtually every home in Florida. Although they help with insect control, fear of being bitten by a spider has become a big concern for many home owners. Spiders typically use their venom on prey and will almost never use their venom on humans unless they feel threatened. Bites from certain species of spiders might require a trip to the emergency room.

If you cannot identify what type of spider is in your home, it is probably a good idea to call ProControl. We can help you distinguish between harmful and harmless species of spiders. More importantly we will eliminate the infestation.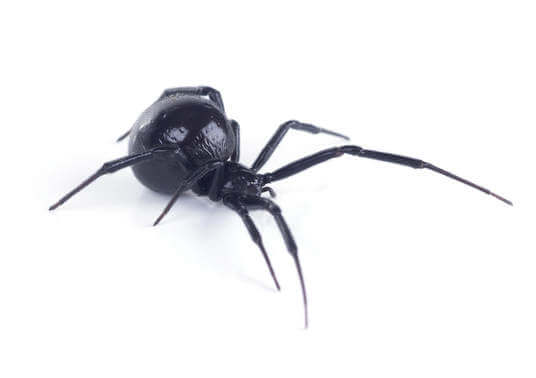 We are here to help with all of your Pest Control needs. We love what we do and it shows
Get Your Free No-Obligation Quote Today
We Look Forward To Hearing From You!