Annual Events in Vero Beach, Florida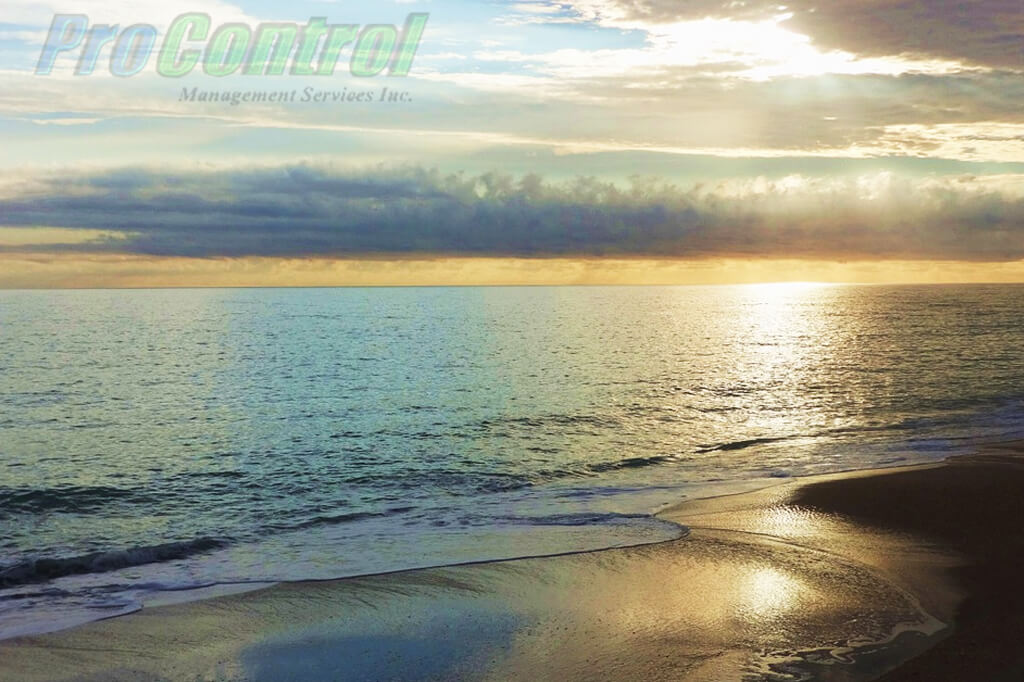 Whether you're a local resident or a tourist, you'll understand why USA Today has named the city as one of the best destinations in the world.
Vero Beach, Florida, enjoys a beautiful location. It's next to the Atlantic Ocean and the Indian River Lagoon. This contributes to the charm of this area as it's bordered by the tranquil blue-green waters. Discover the yearly events in this welcoming city.
Grant Seafood Festival
Save a weekend in March for this seafood festival that takes place every year in Vero Beach. Hundreds of artisans display their fresh and tasty products. This enables you to take the festival's delights home with you. But it's not a simple market. You can also enjoy the many entertainments and activities suitable for all ages. This event is a real family outing.
What contributes to the magic of the festival is that it is all organized by volunteers. These dedicated and enthusiastic people prepare the location. They also take care of the cooking and selling of the products at the food stalls. The volunteers are most often whole families. All generations cross paths and collaborate for this happy event. The seafood festival has become a real tradition in the town of Vero Beach. Don't miss this opportunity, especially as the entrance and parking are both free!
Annual Pelican Island Wildlife Festival
As part of the Pelican Island Wildlife Festival celebrations, the Pelican Island Conservation Society and the city of Vero Beach are honoring the founding of the first-ever National Wildlife Refuge by President Theodore Roosevelt himself. It's both an entertaining and educational event. It champions a cause that not everyone is familiar with. It's a real eye-opener. The event is open to all generations. Exhibitors, demonstrations, and vendors are all specializing in wildlife conservation. 
The Pelican Island Conservation Society has been hosting this festival for 30 years. It is an important date for the community of Vero Beach. Especially with the current impact of global warming on biodiversity in Florida. The festival is the pride of the inhabitants and is one of the most awaited events in the region. Many participants are regular donors. They support the festival's cause, even if they cannot attend the event every year. You can also participate financially by purchasing a t-shirt for the event. This is of course made of eco-friendly materials. It's a great way to give back for the good of the planet.