Annual Events in West Palm Beach, Florida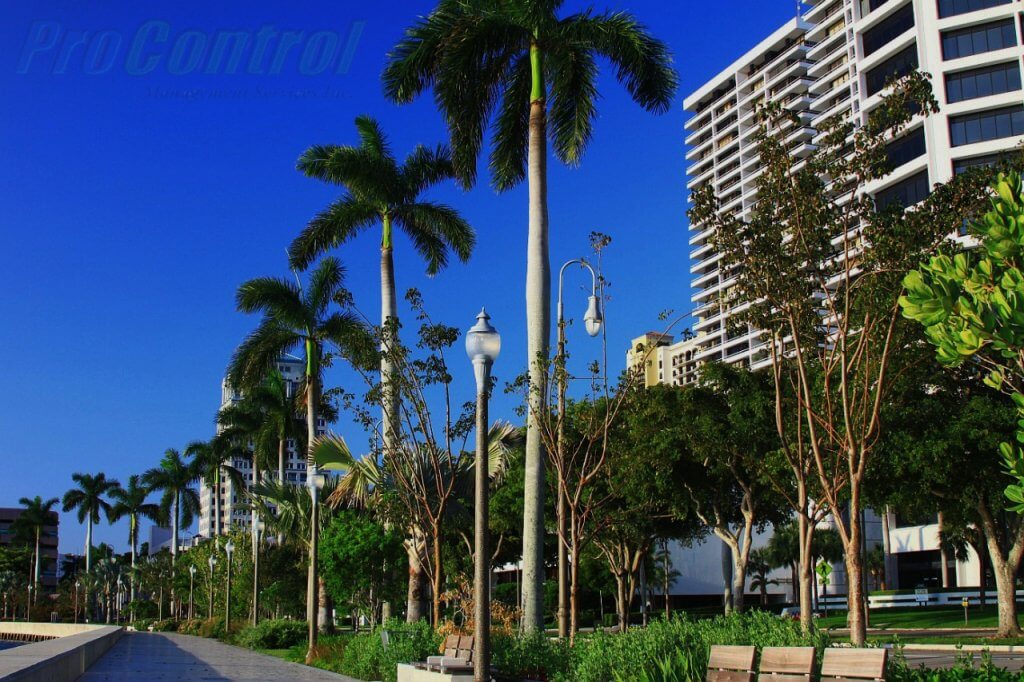 The city of West Palm Beach, Florida, is always celebrating, no matter the time of the year. You will discover the most beautiful landscapes and meet the lovely people that live in the area. Are you looking for something to do on the weekend? Or are you planning a trip to West Palm Beach? Our list of events will guide you in your choice.
Annual J.A.H Cultural Festival
J.A.H FEST is a Caribbean music festival. It takes place every year in the Meyer Amphitheatre in downtown West Palm Beach. It celebrates Caribbean Heritage Month.
The J.A.H FEST is a very energetic cultural event. It is rich in music, food, and drinks. The event expresses the contribution of the Caribbean to North American society. It will welcome personalities from various Caribbean islands such as:
Vendors

Musicians

DJs

And others
The program will feature fine Caribbean cuisine from:
Jamaica

Haiti

Trinidad

Barbados

Puerto Rico

The Bahamas
Participants are now allowed to bring their own alcohol.
Annual Florida Marine Flea Market
For those looking for bargains, take a look at the many stands and exhibitions. Take advantage of super discounted prices on:
Surplus

Liquidations

New and used fishing and boating supplies
The Marine Flea Market is very easily accessible from I-95 and the Florida Turnpike. Free parking is available in the many event parking lots.
Annual T. Leroy Jefferson Medical Society Community Health Fair
This event offers children of all ages the opportunity to do physical tests. This paves the way for a good start of the school year. The whole family is welcome. Adults can also have:
Eye exams

Dental exams

Breast tests

Blood tests

Glucose tests

Diabetes

Blood pressure

HIV tests

And much more
This is an excellent opportunity to familiarize yourself with the world of health. Learn more about how your own body works and discover invigorating physical activities. Younger children will also be able to take advantage of the event. It offers both educational and entertaining aspects. Learning while having fun is the best introduction to these delicate subjects.
Enjoy the support of the entire community during and after the day. It's a true citizen gathering that is heartwarming.