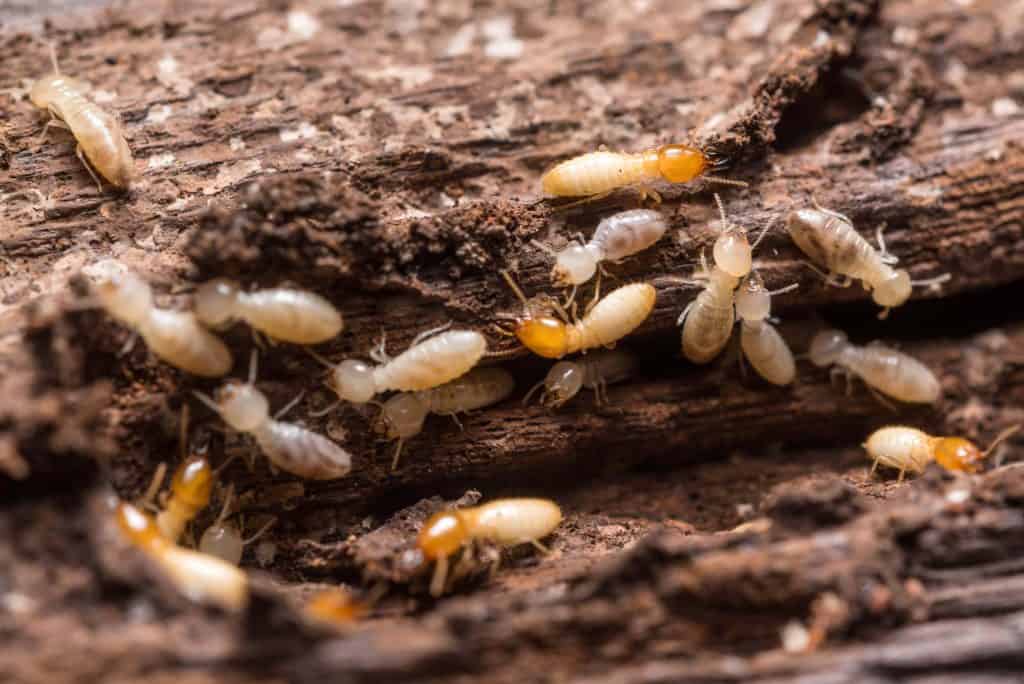 Termites cause millions of dollars in home damages across the state of Florida each year and billions in the United States. Since termites feed on wood, they can do significant structural damage to homes and businesses. These insects usually live in or near your home before they are even discovered. With ProControl termite control, we can quickly discover the source of your infestation, eliminate entire colonies of termites and apply underground preventative treatments to protect your biggest investment for the future.
Although they primarily live underground, subterranean termites can live above ground if they find a protected location that provides the moisture they need to survive. Cellulose is another item they require for survival, which is why they feed on paper, wood and other products that contain it.
On Entire Home Termites Treatment
When You Mention This Ad
*Excluding New Construction Pre-treatment
Unlike their subterranean termites, drywood termites do not need moisture to survive. They can live in wood that contains less than three percent moisture, steering clear of moist or decaying wood products. They attack various types of wood products, from structures to furniture. Their damage is only less intense than subterranean termites because the species is not as widespread.
Our termite solution is an advanced, non-repellent liquid treatment. The insecticide's non-repellent nature means termites can't detect its presence or avoid it. Instead they come into contact, ingest and spread the treatment throughout the entire colony, ensuring total colony elimination and guaranteeing the protection of your home or business.
Unhappy with your current Termites Warranty?
Contact us today and ask about our Takeover Program
We are here to help with all of your Pest Control needs. We love what we do and it shows
Get Your Free No-Obligation Quote Today
We Look Forward To Hearing From You!