Blown-In Insulation for Pests 
The best way to deal with annoying pests from insects to rodents is to block them from entering your home, office, or facility. One of the more interesting methods is spray foam insulation. This form of pest control acts as a barrier for pests of different sizes from entering. Cellulose spray foam insulation has grown in popularity for several reasons.  
At Pro Control Management, we offer a wide range of services designed to eliminate pests from your property. Call today and find out more about how we can employ the right services to ensure your home or business is free of pests.  
What is Spray Foam Insulation for Pests?
Spray foam insulation is used in the walls and attic of homes to trap heat inside during the winter and prevent the heat generated during the summer from getting inside as well. While traditional foam insulation is made from fiberglass, spray foam insulation consists of polyols and isocyanates that are mixed to create polyurethane.

However, for pest control cellulose spray foam insulation tend to work the best. Because unlike polyurethane, the cellulose is coated with boric acid that deters most insects. Plus, the barrier created can last for a long time under normal conditions.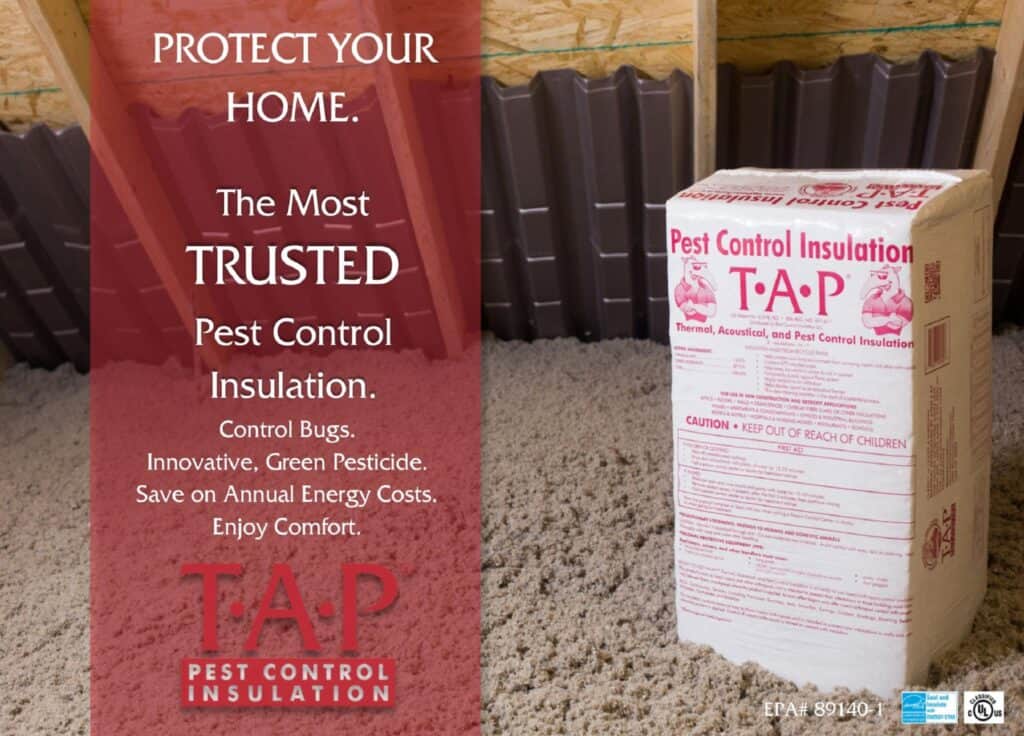 Benefits & Issues
There are good reasons why spray foam insulation should be considered for your home or business. The advantages are considerable and can provide the homeowner with solid options for controlling pests.

Air Barrier: Because the foam expands, it takes up all the surrounding pockets of air leaving little behind for insects or rodents to progress.

Application: The insulation can be applied inside walls and in attics easily. The spray foam allows for quick expansion to fill the cracks and opening from which insects and small rodents may appear.

Attraction: Because cellulose material hardens, it does not attract insects or rodents in the same manner as traditional insulation. In other words, being a harder substance makes it more difficult to build nests.

Non-Consumable: It certainly helps that the insulation itself cannot be devoured as food. The synthetic nature of the substance makes it a non-consumable item. Which means that any insects or rodents that do get that far in will likely starve if they do not find a food source.

The major downside is with cellulose spray foam insulation that is not treated with boric acid. While most insects and small rodents may be deterred, termites generally find standard spray foam insulation for pests a welcome place to build nests.

To deter termites, be sure that the spray foam insulation used contains boric acid. The acid will deter termites from making the small air pockets their home.
Ready to Stop Pests and Save on Energy Costs?
Contact us today and ask about our Pest Control Insulation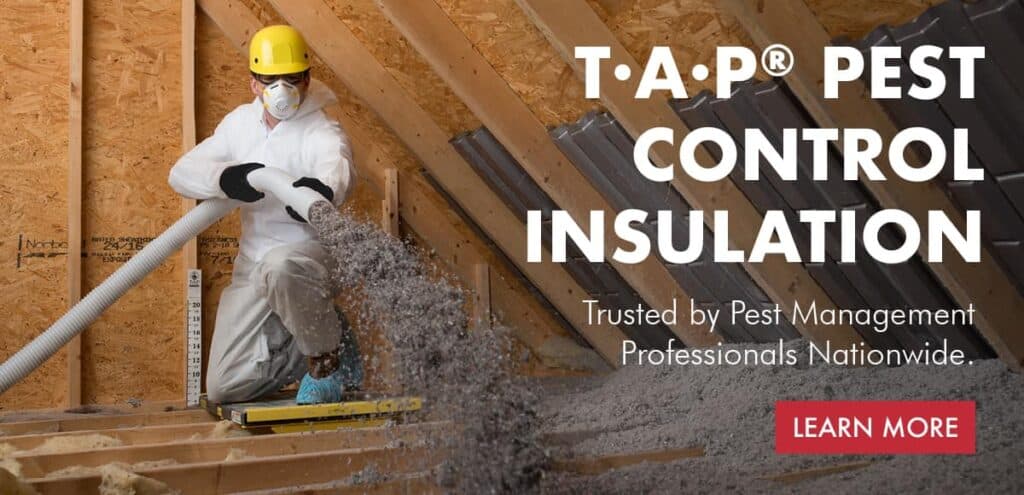 To learn more about spray foam insulation and how it can block pests from entering your home, building, or facility, call the experts at Pro Control Management. We offer a wide range of pest control solutions designed to meet your needs. This includes traditional extermination methods along with spray foam insulation for pests. Our friendly, courteous staff will answer your questions about what type of pest control works best for you.
We are here to help with all of your Pest Control needs. We love what we do and it shows
Get Your Free No-Obligation Quote Today
We Look Forward To Hearing From You!