Things to do in West Palm Beach, Florida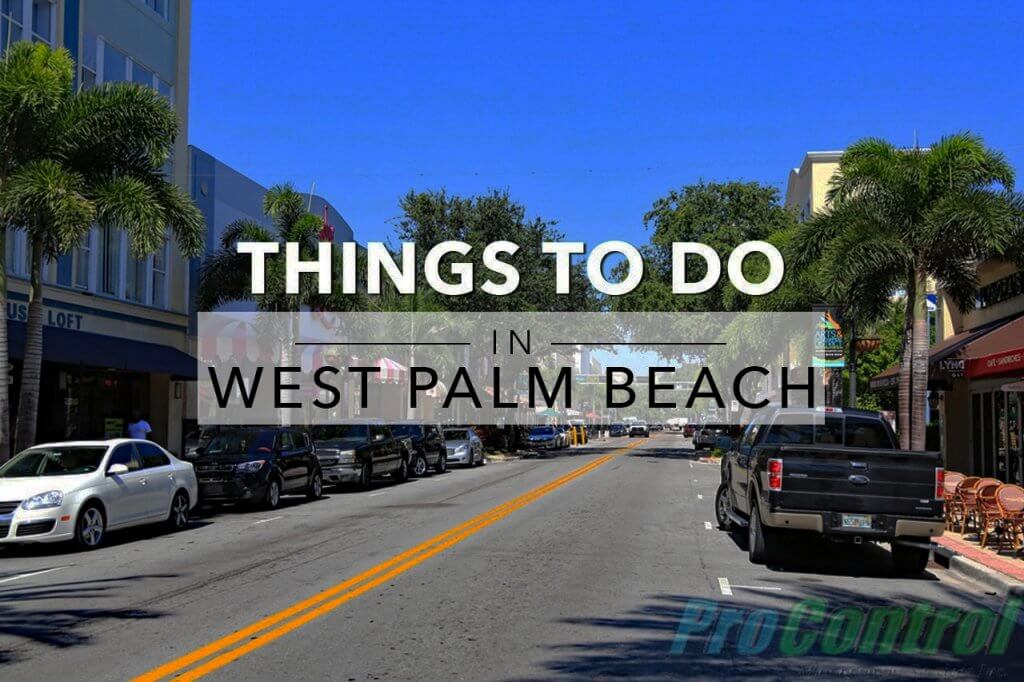 Pleasant climate, countless cultural attractions, and outdoor activities. West Palm Beach, Florida has a lot to offer. Here are some tips!
Cultural Visits
Ann Norton Sculpture Gardens
This beautiful tropical garden offers a wide variety of palm trees and plants. The sculptures are imposing but in harmony with nature all around. You can also visit the artist's house and studio which are very moving. The works of great artists such as Norton or Jim Rennart are all gathered in this incredible place. But you don't need to be an art lover to enjoy a visit here. Visitors may also like to note that there is a small cafe on site.
West Palm Beach Antique Row Art & Design District
It's an event that takes place every year in March. It showcases valuable artwork in West Palm Beach. It includes tastings of delicious dishes from many restaurants in the area. Excellent wine tastings are also on the agenda. Don't miss the Churchill Galleries when shopping on Antique Row. They have the finest antiques on the East Coast.
Family Activities
An interesting activity to do with the family and with the children. To avoid unnecessary travel, we recommend you go to Manatee Lagoon's website. Consult the live camera which allows us to see if manatees are present. There are also small sharks and lots of fish to see. The visitor center is very informative.
McCarthy's Wildlife Sanctuary
Even more impressive than a zoo. Wildlife from all corners of the world. Lots of explanations and information, lots of interesting stories. The McCarthy team is passionate, dedicated, and has the utmost respect for all animals. There is a real complicity between the animals and the breeders. The visit lasts about 2 hours, and there are only 3 slots per day. You must book in advance and children must be 5 years old and over.
Ideal place for a bike ride. Whether you're planning a short ride or a long day of exercise, this is the place for you. The bike path has been recently repaved. It is a pleasure to follow it in all its detours along small lakes. They are home to many waterfowl or Sunday fishermen waiting for a good catch. Not to mention the picnic areas scattered along the shoreline. You can also take advantage of the many free parking spaces.