Imagine yourself going to the kitchen at midnight to get some water, but the moment you turn on lights, you see a pack of rats here and there. It must not be a happy sight for anyone and not you.

If you experience it even once, you will feel the need to control them right away. But is controlling rats as easy as you think? You need experts to eliminate them. ProControl specializes in eliminating rats in different parts of Florida like Jupiter, Fort Pierce, and others.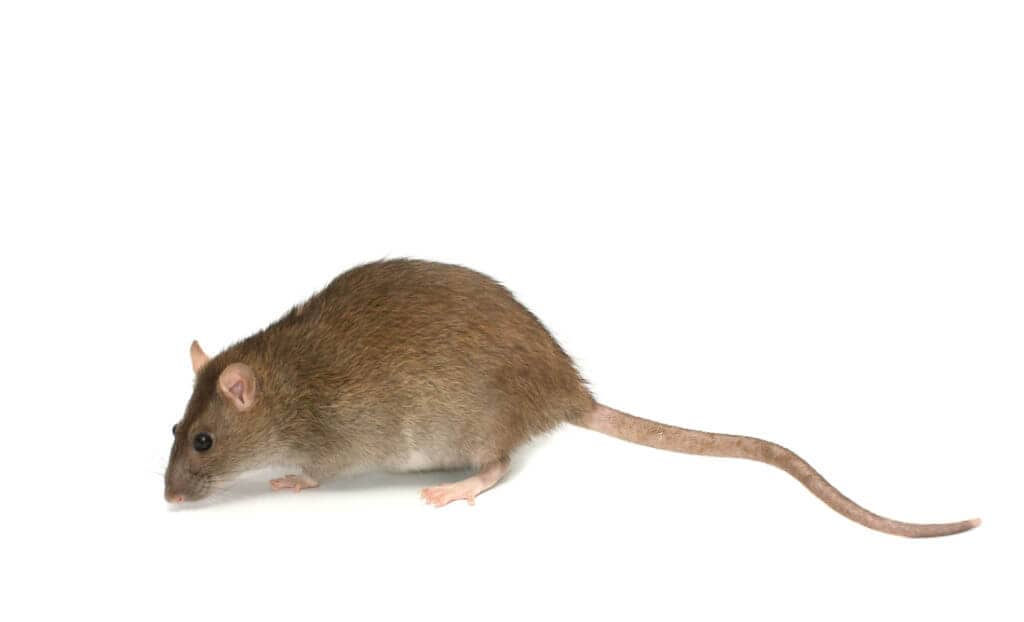 Pro Control Services - Florida's Trusted Rat Control Company
With years of experience in removing rats from difficult locations, ProControl services have established itself as one of the most trusted rat extermination companies. We have got professionals equipped with the latest tools and techniques to ensure you have a rat-free home. 

We ensure 100% satisfaction to make our customers happy and smiling. It has earned us a reputation of being one of Florida's most trusted companies, especially in regions like Treasure Coast Florida, Vero Beach, and Fort Pierce.
Who Can Benefit From Rat Control?
Everyone benefits from rat control. When we say everyone, it means people from all walks of life. It's because when you have rats at home or any other place, it affects you badly in terms of health issues and damage of properties. 
Whether it is children or older adults, everyone has chances of infection from rats. Moreover, landlords, tenants, business people, and others benefit from it as rats can damage precious things in the home, shop, office, or other places.
Reasons That Compliment Our Expertise?
We are not in the business only to earn money, but we take it as a social service to ensure Florida's people stay healthy. We believe in guaranteed work to ensure our customers are satisfied. Here are facts that make us great. 
Customer satisfaction: We ensure 100% satisfaction of our customers.



We are experts: Our team has the expertise and advanced tools for rat removal,

pest control

.




Offer warranty: We offer a warranty to reassure our customers.




Best Pricing: We offer the best price to make it a win-win situation for everyone.
It is almost impossible to stay anywhere when rat infestation becomes too much. You don't like it at all when you return home after a day's work only to find your house is stinking from rats excrete. Moreover, there are chances of food getting contaminated, damaging precious gadgets, clothes, and many more things. So, don't wait; get a free quote with us now.