When your house gets infested with rats, it becomes crucial to remove them for various reasons. They can make your food contaminated and damage a lot of things. So, you need to remove them at the earliest But can you do it yourself? Some people think killing one or two rats may eliminate them, but it's not as easy as it seems.

So how do you remove them? You need to identify the source of how they sneak into your home and seal them. It's not an easy job, and you need experts for that. ProControl services are specialized in removing rats and other rodents in Treasure Coast Florida, Fort Pierce, and other places.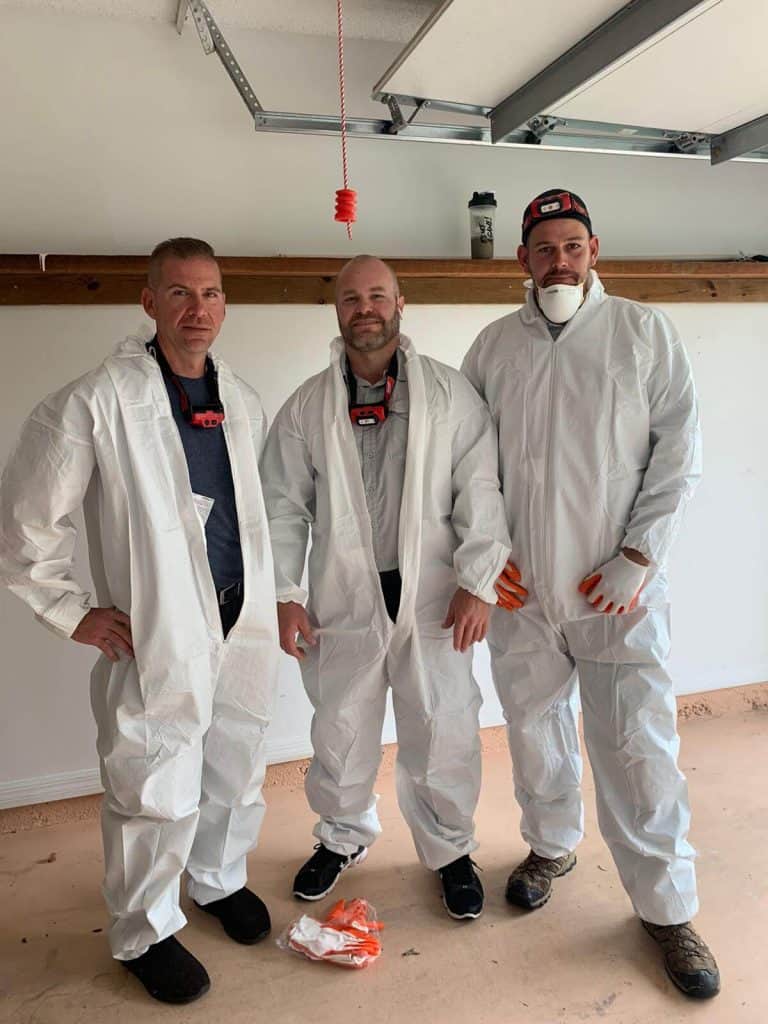 Premier Rat Removal Services in Florida
Rat removal needs knowledge of rats' behavior, where they can hide, and how they sneak into your home. Rats can enter through a hole as small as half an inch. So, the rat removal company needs to identify and seal the holes; we at ProControl do that efficiently every time.

Then comes trapping the rats and removing them away from home. Our team has been on this job for years, and we provide premier rat removing services from every type of buildings in Vero Beach, Jupiter, and Stuart.
We have an experienced team that can identify the entry point rats. Finding rats' route is not as easy as it seems. We have the expertise in finding the route. Once they do it, they seal them permanently and make sure the rats can't squeeze through the holes. After that, our team starts trapping them using advanced techniques and tools and permanently eliminates them. For years, we have been on this job and doing it regularly in Fort Pierce, Port St Lucie
Get Immediate Rat Removal Right Now
Once rats start infesting your home, it's high time to look for professional rat removal companies rather than trying the old ways to remove them. They not only create health issues but also create psychological problems by damaging expensive things and breeding. It starts with one rat and then multiplies in a few days. Get expert advice and help to eliminate rats from your home from our ProControl team.
Call For Fast and Effective Rat Removal
Whether you have rat problems in your house, office, shop, or garage, we at ProControl remove them effectively. We don't stop till we find the smallest hole, a possible entry point of rats. Our team is just a call away to help you get rid of this mess. So, don't wait and let rats damage precious things. Call us at (888)466-9772 to book an appointment or find a free quote.