Rats at home are a nuisance, and it's crucial to remove them. They not only destroy your clothes or items like washing machines but cause serious diseases as well. Is it possible to eliminate rats without any expertise? Rat-removing companies have the expertise to help you with this. But which company to choose? We at ProControl Services have years of experience in rat removal in Treasure Coast Florida and Port St Lucie.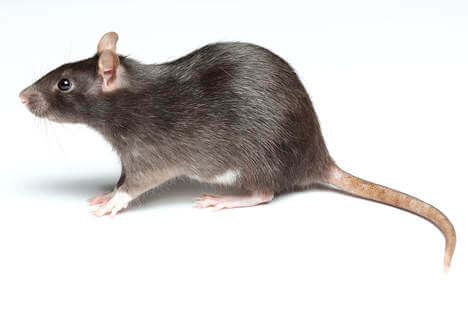 Rat Removal Treasure Coast Florida
Rats running in your room and backyard are very disturbing. At night, the scratching sound of rats finding them in the kitchen when lights are off is a sign of rat infestation. If you don't control them on time, things can get murkier. Places like Treasure Coast, Florida, and Vero Beach are infested with rats and need experts to remove them. ProControl uses a wide range of equipment and chemicals to remove the nuisance of rat infestation and make your home a safer place. We have a team of trained professionals who know what it takes to eliminate rats from your home, office, shop, or any other place.
Pro Control Services - You Trusted Rat Removal Company?
At ProControl we offer a wide range of services like pest control, rodent control, termite control, Lawn services, and many others. Years of experience have taught us how to deal with nuisance makers like rats and other rodents. We use the latest techniques, tools, and materials like sanitizers, disinfectants to ensure your home is free from rats. Here are the reasons that make us great.
Assured Quality: We ensure 100% satisfaction for our customers.

Trained Professionals: Our team has trained professionals for every job in Jupiter and Stuart.

Warranty: With ProControl, you will get a warranty on every job we do.

Affordable Price: We offer the most affordable price to ensure we have a long-term association with the customers.
Schedule Free Home Inspection Now
A rat infestation can happen very fast. Once they sneak into your home, it does not take much time to spread. Often, you tend to ignore it, thinking they would go with time, but things get only dirtier as days pass. So, getting in touch with a rat removal company is the best thing to do. ProControl is the right bet for you when you think of removing rats in Jupiter or other Florida coastal areas. We offer 100% guaranteed results at the most affordable price. Don't wait; get your free quote now.